Matthew Galloway, The Tasman is a Moat, 2019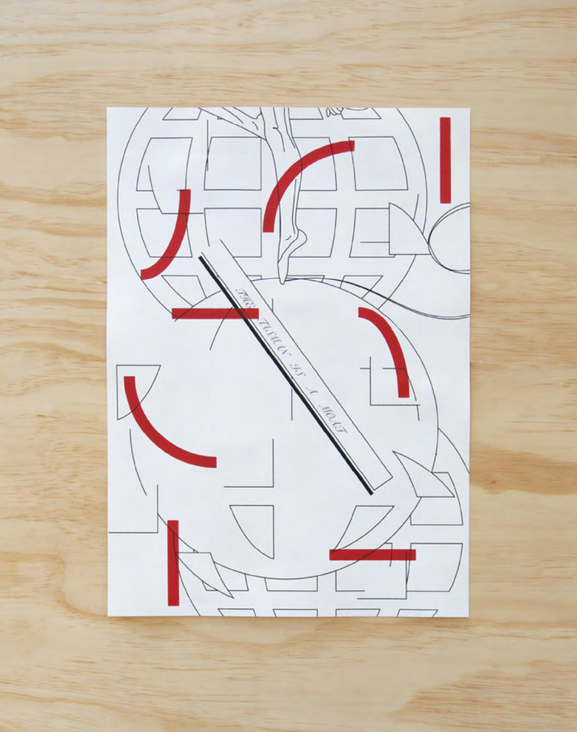 Matthew Galloway, The Tasman is a Moat, 2019.
Screenprint, 472 x 662mm (paper size).
Printed in an edition of 15 by Ilam Editions.

The Tasman is a Moat is based on visual motifs from Matthew Galloway's exhibition The Freedom of the Migrant that was held at The Physics Room earlier this year. The exhibition addressed the impact and legacy of dominant political narratives constructed around terrorism and refugees, border control, freedom of movement, and national identity. The phrase "the Tasman is a moat" refers to the once-held sense of safety created by New Zealand's distance from global forces as an island in the Pacific­—a sense that some have attempted to use to attract high net-worth consumers looking to escape constant uncertainty and instability.
The Freedom of the Migrant (2019) built upon an exhibition of the same title curated by Lauren Gutsell and Lucy Hammonds developed and exhibited at Dunedin Public Art Gallery 21 April – 12 August 2018.
This is an edition from our 2019 Annual Fundraiser.
Shipping costs:
Please select "Print postage (within NZ)" at checkout.