The Physics Room programme is determined by the Director in consultation with The Physics Room Trust, curatorial advisory panel and gallery staff.
We accept project proposals at any stage. If you would like to submit a proposal, please ensure that you include a CV, images of previous work and a brief project description.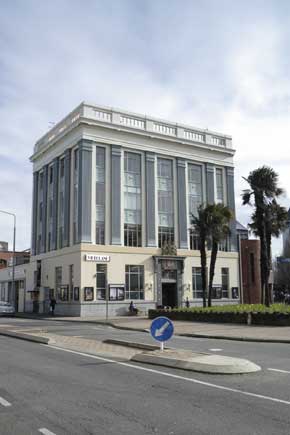 Photo by Mark Gore.
A central Physics Room aim is that parallel, integrated activities be launched in the gallery, our publications, our website, and other local public art projects, giving the issues and ideas raised by the programme the widest possible dissemination and discussion. Our goal is to actively seek links between the arts and other critical areas of cultural production; to involve art as a contributing voice in wider intellectual, social, and political debate.